What to expect from your Support Coordinator?
Thursday, November 14, 2019
Support Coordination is a category within a participant's NDIS plan that is designed around building the capacity of the participant or participant's family to navigate their way through the NDIS process. Some things that a Support Coordinator can assist with (there's plenty more) are:
Helping Participant/'s Representative understand their NDIS plan plus their rights and responsibilities.
Supporting Participant/'s Representative to use their choice and control by making informed decisions on reasonable and necessary supports etc.
Support with time sensitive communication during crisis situations.
Negotiate preferred services and prices, as well as develop service agreements and create service bookings with the chosen providers.
Assist with housing arrangements
Coordinate NDIS and mainstream supports.
Assist in supporting the participant/'s representative to arrange assessments and reports that are needed.
Support with community connection.
Help build and train the participant/'s representative to develop capacity, knowledge and skills to assist with achieving the participant's goals as stated in the NDIS plan and other.
Assist with all of the different reviews, complaints etc that may take place and getting involved the appropriate supports (E.g Advocacy, Legal Aid etc).
Assistive Technology, Minor and Major home modification support / liaising.
Family planning support.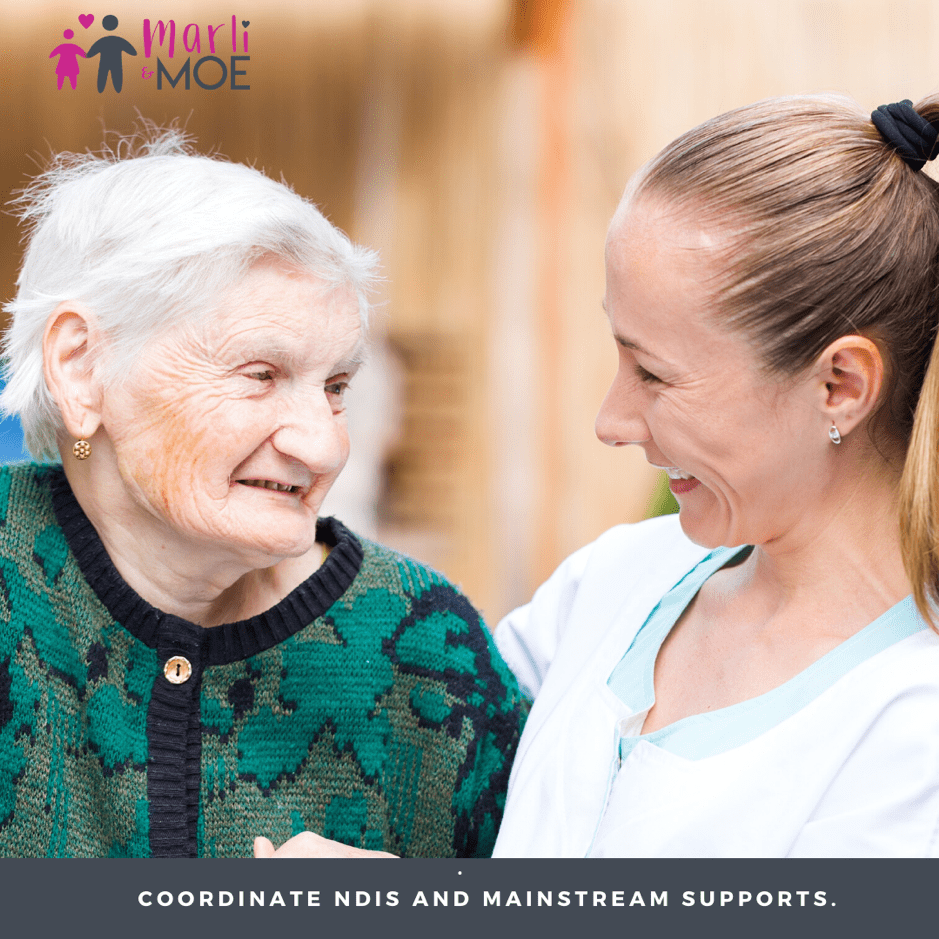 What is the difference between an Support Coordinator and a Plan manager?
Support Coordination is a support funded to eligible NDIS participants which is provided by a Support Coordinator who will assist the participant to implement their NDIS plan and set up vital services and supports whereas Plan Management is a fund management option that can be chosen where the Plan Manager takes on the responsibility of paying for the participant's NDIS funded services and supports. So, Support Coordinators coordinate NDIS and mainstream supports while Plan Managers pay the NDIS bills.
Top 3 things that show a SC is on the ball with their NDIS knowledge?
Within the NDIS it can be difficult for providers to stay current with their information as policies and procedures change so frequently, so sometimes a Support Coordinator can be very adamant with their information/ knowledge, but it may be out of date, so I would suggest the below three points.
The Support Coordinator is willing to fact check certain concerns with NDIS and provide proof that what they are saying is correct. E.g. email correspondence provided, specific information on current legislation etc.
Ask a lot of questions and make information personal to the situation / participant and not communicating general NDIS information/ policy that may not be relevant as every situation is different.'
The Support Coordinator is willing to go into detail with discussion when asked questions and back it up with evidence instead of deflecting the question.
If your eligible for Support Coordination, Marli and Moe can help and support your way through the NDIS.
Marli and Moe are now providing it's support coordination services right throughout Australia. See our locations below.
Adelaide
Brisbane
Canberra
Melbourne
Sydney
To get in touch with the Marli & Moe NDIS Support Coordination team today just give us a call on 1300 797 454, book online or email [email protected]