NDIS Services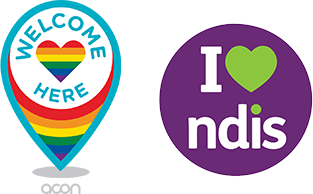 Who are we?
The Marli and Moe team is led by their Director Jemma who has navigated the NDIS since its introduction with her daughter Marli. Marli and Moe provides unique and specially tailored NDIS Support Coordination, Specialist Support Coordination and Psychosocial Recovery Coaching services to our clients. If you would like to learn more about our services click here.
Marli and Moe's family culture means we will be with you through the ups and downs, together.
Our team draws on their personal and professional experiences to help make the most of your NDIS journey. We will work with you and your representative to make your NDIS experience as seamless as possible, that's our gold standard.